What is Waste Water Treatment ?
Waste water treatment is technology or a process by which the waste water which turns in to an effluent can be returned to the water cycle with minimum impact on the environment. In simple words any kind of waste water can be reused.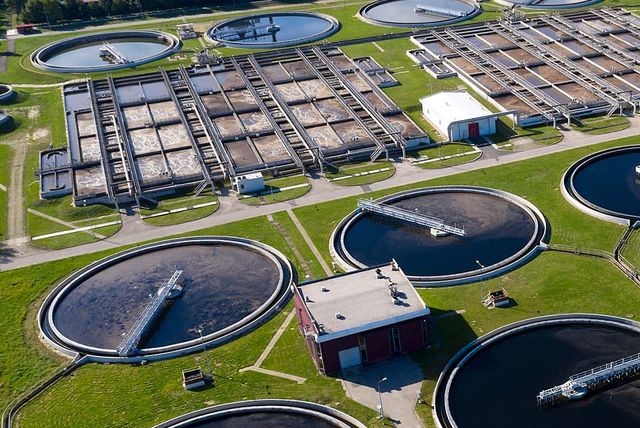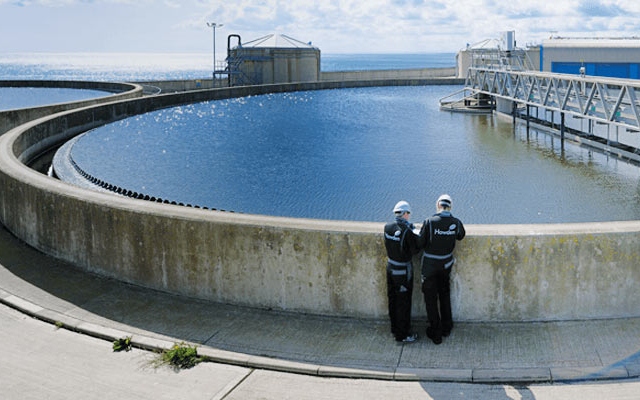 STP Our role in Waste Water Treatment
We build innovative modular treatment plants for recycle of treated wastewater. Our solution utilize the power of biomass to treat wastewater. Depending on your unique needs and applications, we can fulfill one, or a combination of several of your needs. The most efficient installations utilize multiple technologies. Enduring solutions – indigenous and cost effective.
In a water treatment facility, the coagulant is added to the water and it is rapidly mixed, so that the coagulant is circulated throughout the water. The coagulated water can either be filtered directly through a medium filter (such as
Read more
In a water treatment facility, the coagulant is added to the water and it is rapidly mixed, so that the coagulant is circulated throughout the water. The coagulated water can either be filtered directly through a medium filter (such as
The coagulation process involves adding iron or aluminum salts, such as aluminum sulphate, ferric sulphate, ferric chloride or polymers, to the water. These chemicals are called coagulants, and have a positive charge. The positive charge of the coagulant neutralizes the
Many water treatment plants use a combination of coagulation, sedimentation, filtration and disinfection to provide clean, safe drinking water to the public. Worldwide, a combination of coagulation, sedimentation and filtration is the most widely applied water treatment technology, and has
The second step in a conventional water treatment system is filtration, which removes particulate matter from water by forcing the water to pass through porous media. The filtration system consists of filters with varying sizes of pores, and is often
از زبان مشتریان
لورم ایپسوم متن ساختگی با تولید سادگی نامفهوم از صنعت چاپ و با استفاده از طراحان گرافیک است. چاپگرها و متون بلکه روزنامه و مجله در ستون و سطرآنچنان که لازم است
لورم ایپسوم متن ساختگی با تولید سادگی نامفهوم از صنعت چاپ و با استفاده از طراحان گرافیک است. چاپگرها و متون بلکه روزنامه و مجله در ستون و سطرآنچنان که لازم است
لورم ایپسوم متن ساختگی با تولید سادگی نامفهوم از صنعت چاپ و با استفاده از طراحان گرافیک است. چاپگرها و متون بلکه روزنامه و مجله در ستون و سطرآنچنان که لازم است
لورم ایپسوم متن ساختگی با تولید سادگی نامفهوم از صنعت چاپ و با استفاده از طراحان گرافیک است. چاپگرها و متون بلکه روزنامه و مجله در ستون و سطرآنچنان که لازم است
لورم ایپسوم متن ساختگی با تولید سادگی نامفهوم از صنعت چاپ و با استفاده از طراحان گرافیک است. چاپگرها و متون بلکه روزنامه و مجله در ستون و سطرآنچنان که لازم است
لورم ایپسوم متن ساختگی با تولید سادگی نامفهوم از صنعت چاپ و با استفاده از طراحان گرافیک است. چاپگرها و متون بلکه روزنامه و مجله در ستون و سطرآنچنان که لازم است